Last summer one of my friends jokingly called me crazy. At the time it kind of hit a nerve with me, it felt like being back in high school when someone called me weird and I took it personally. Now that I think about it, I am a little bit crazy! Although it often has a negative connotation, "crazy" can have two meanings, it can also mean extremely enthusiastic. For example, I am crazy about art! I'm an extremely enthusiastic person, so someone calling me crazy is spot on. I should just embrace who I am - being unique is important in this line of work. Let's face it, artists are historically known for being dramatic. Van Gogh cutting off his ear, anyone?!
In light of this, I've really been trying to slow down and appreciate what I have in life, and it's a lot. I have an amazing support system of friends and family, a roof over my head with my bills paid, my health, a loving partner and a career that is very fulfilling.
Sometimes I get stuck on the little things in life that don't really matter. Dwelling on things like this will not make you grow as a person. It's so important that we center ourselves and stay true to our path. It's easy to take detours but it's hard to get back on the path you were traveling on. I think it's SO important as a person to continue to better yourself. Every day I make sure I take steps to better myself. If I'm not moving forward, where am I going?
My takeaways for February are to be more grateful, try not to dwell on the negative, and stay true to who you are. Because you, my friend reading this, are amazing.
Be true to you!
Leah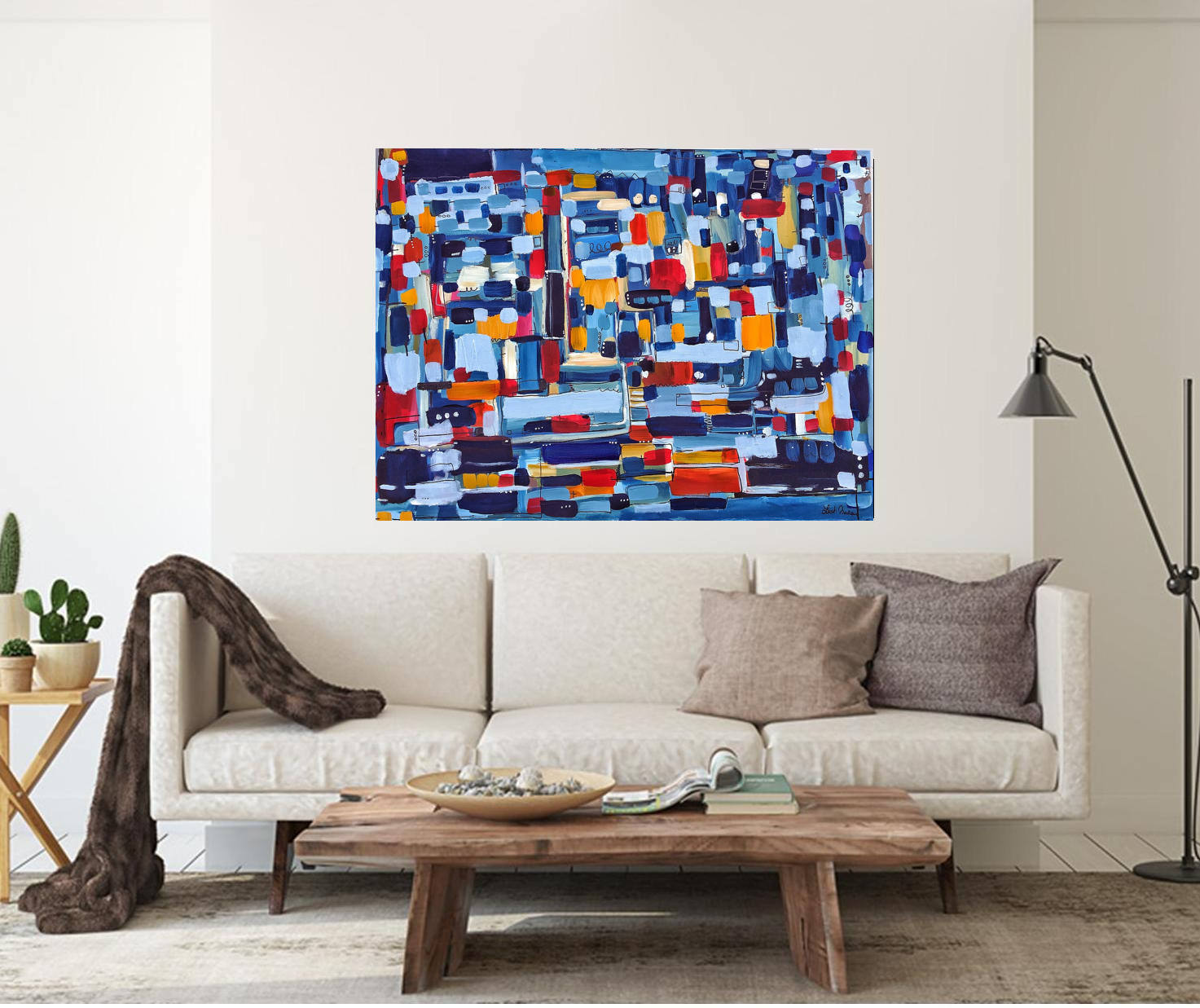 Check out my newest shop additions!