1969- 14 x 18 in, Retro Nadeau Series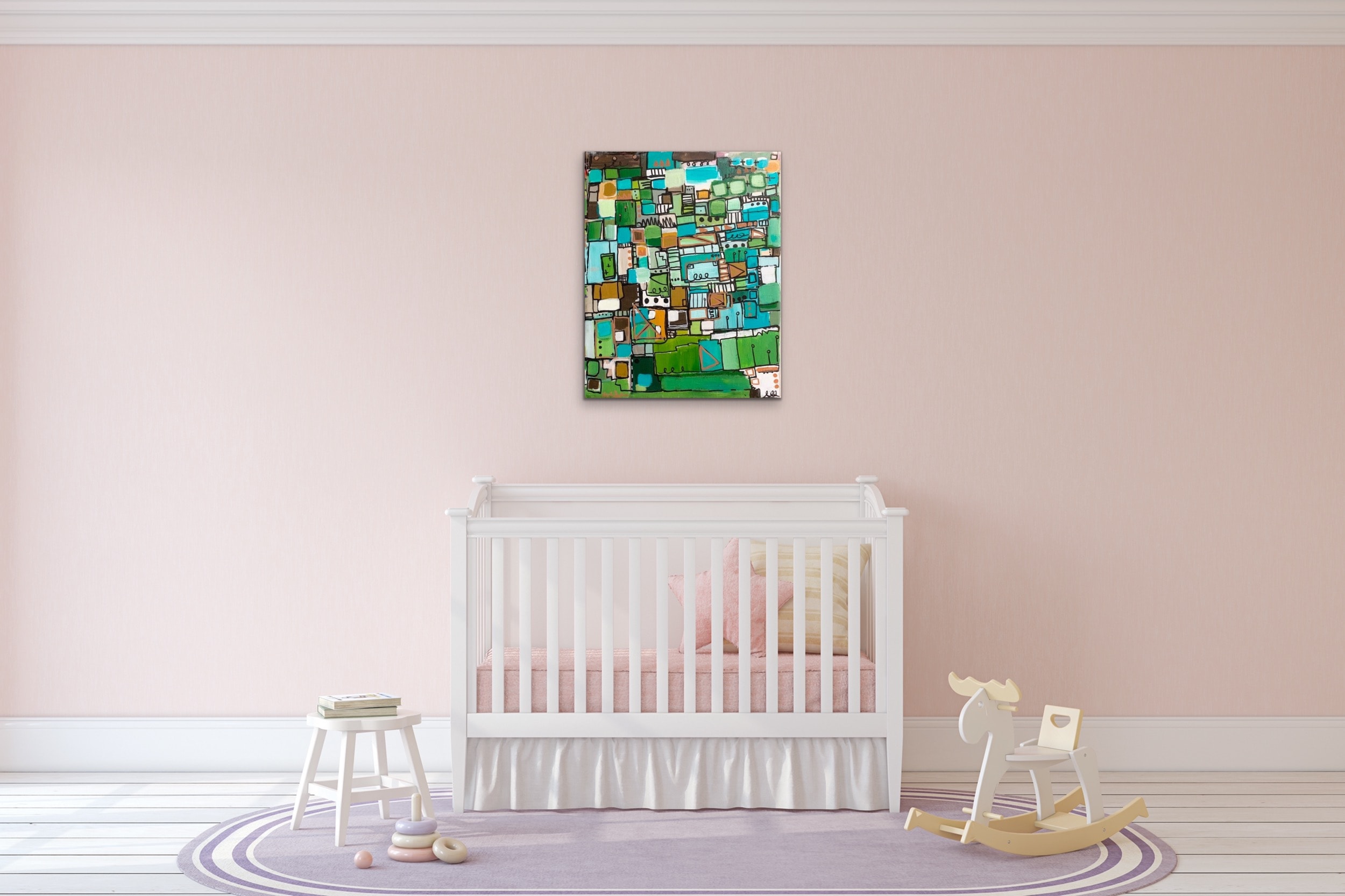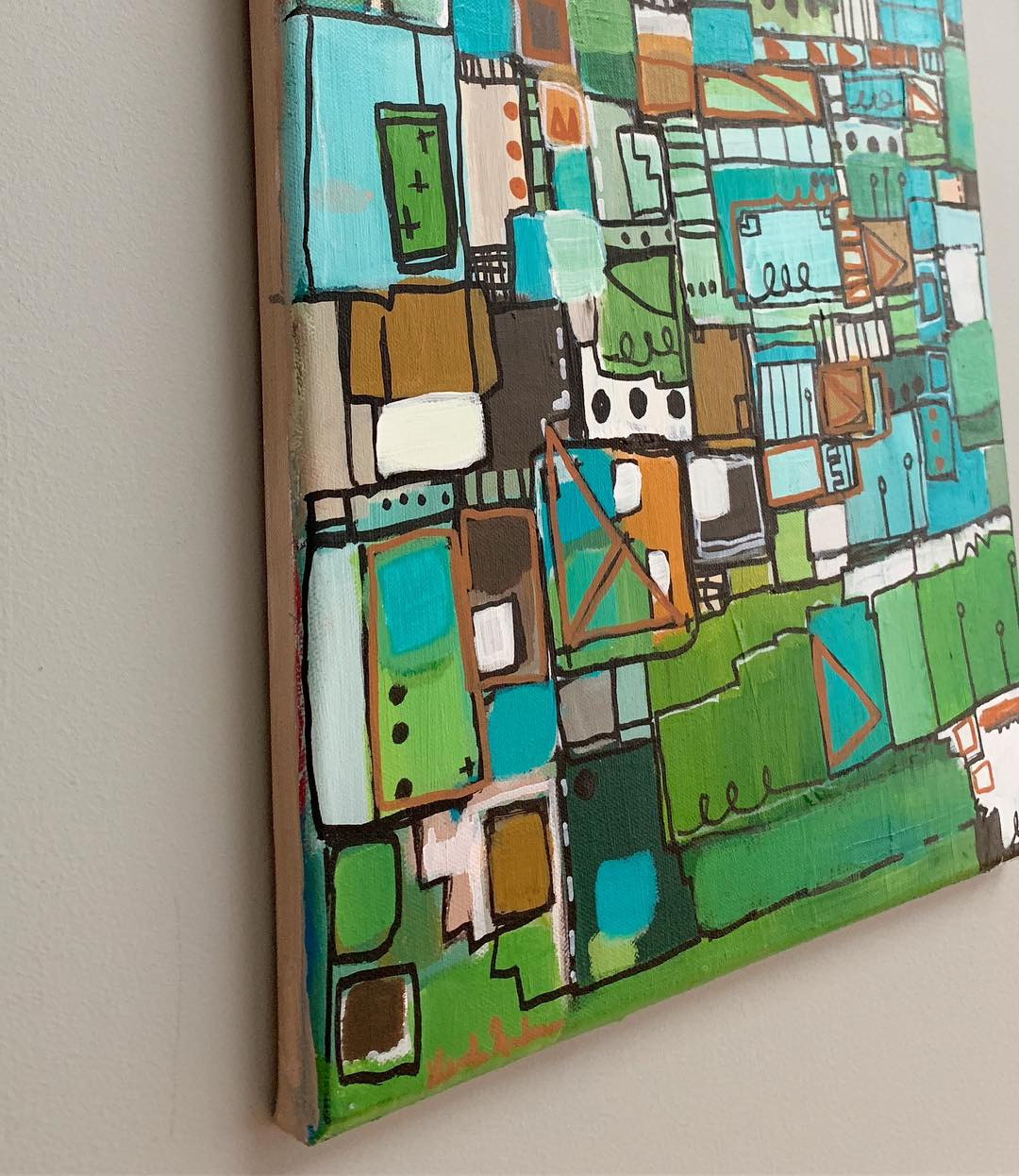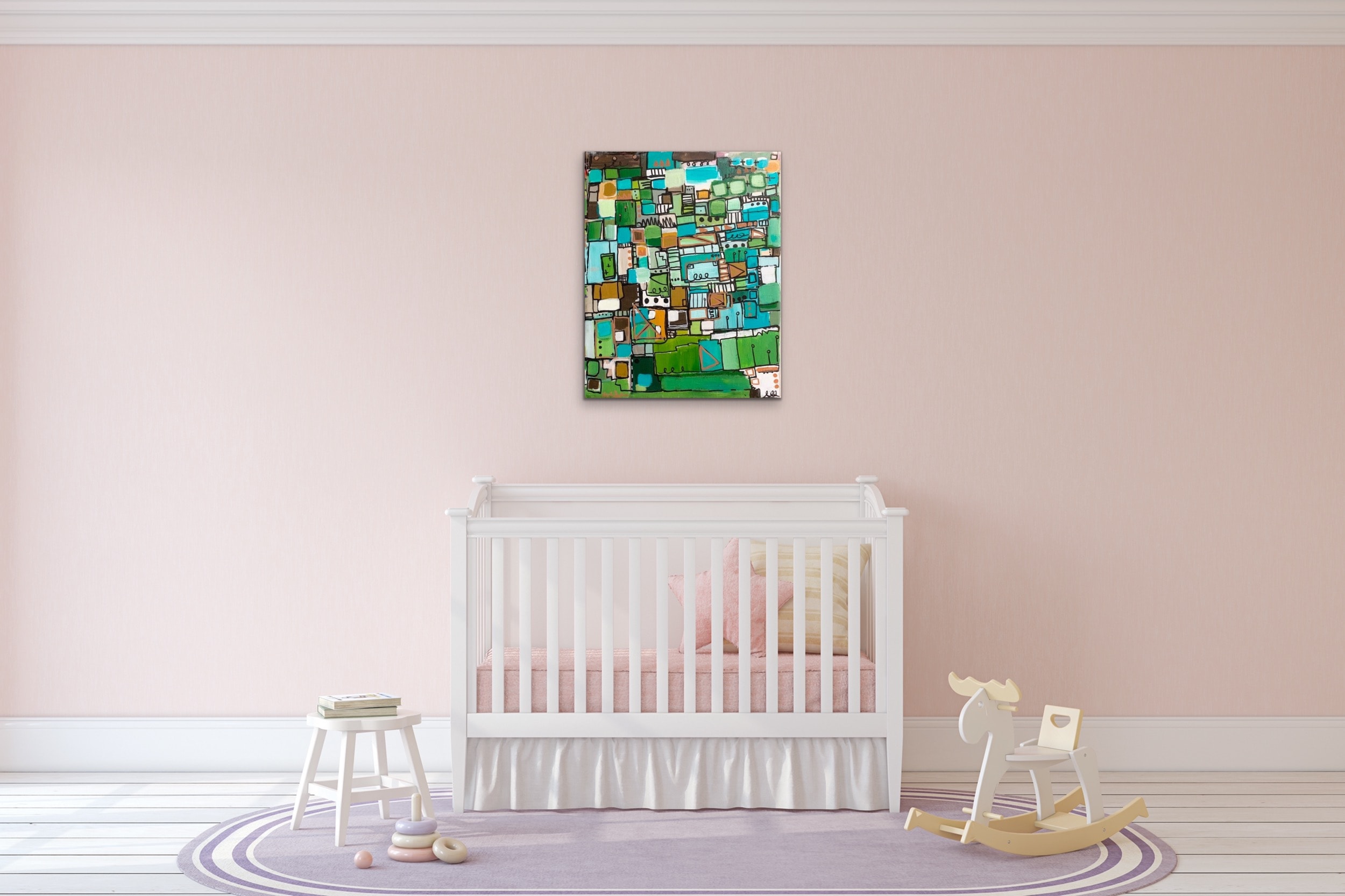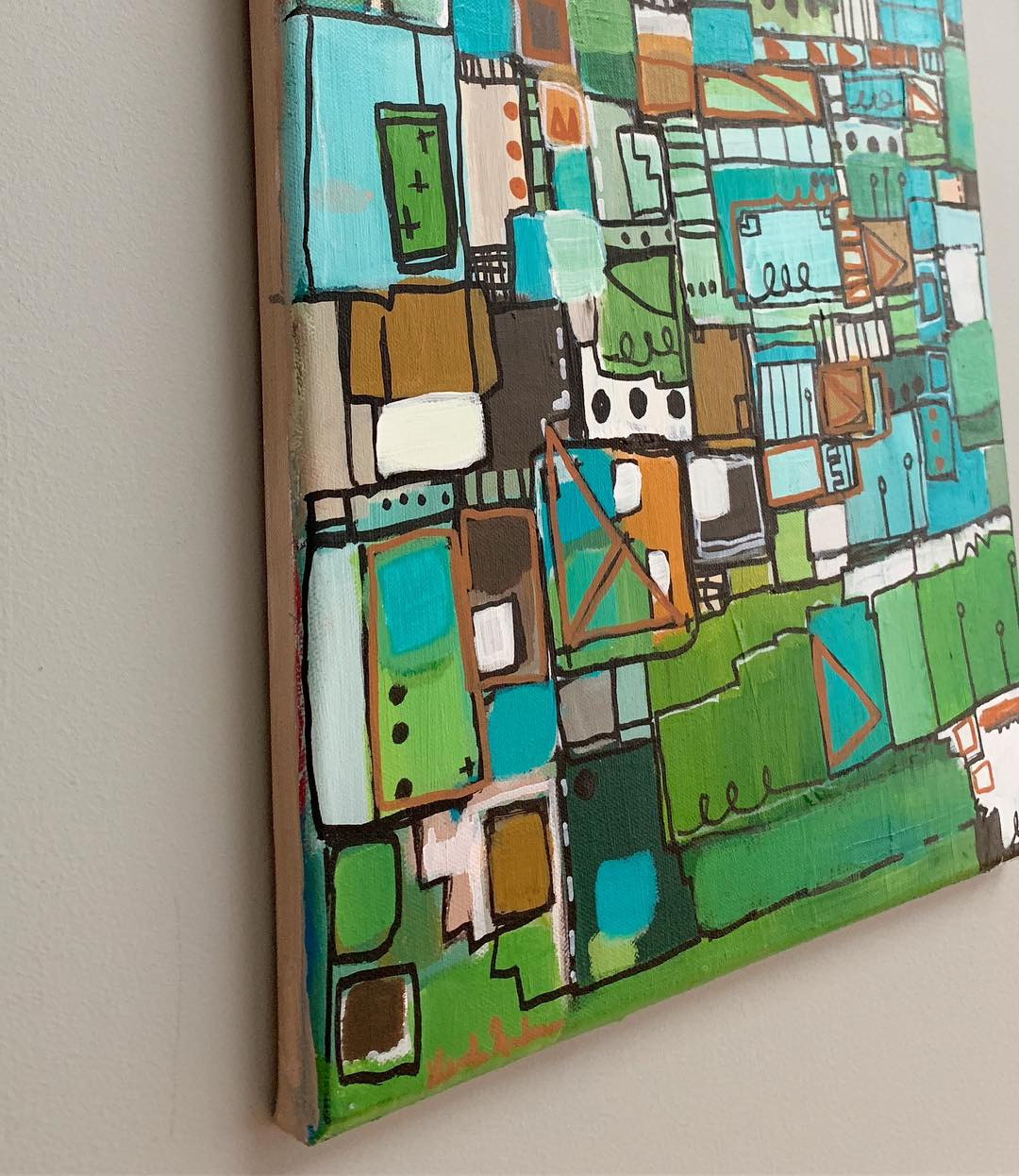 1969- 14 x 18 in, Retro Nadeau Series
"1969", hand crafted acrylic painting on canvas
This is a unique painting from the Retro Nadeau series. It will not be replicated or reproduced.
I named this piece 1969 as a reference to the Woodstock Festival of 1969. When I was trying to name it, in the top right corner of the painting I spotted what looked like to be a caravan at a music festival. So I thought about the aerial photos of the Woodstock Music Festival in 1969, an historic sight of thousands and thousands of people on green grass. That's how the name was inspired! The sides of the painting come painted, so you don't need to frame it unless you want to!
Love it? Don't wait. There's only 1 of these available.
SHIPPING:
Each painting comes carefully bubblewrapped and boxed and shipped straight to your door with Fedex Home.
Shipping in the United States: Free
International: contact me before you purchase so I give you a shipping estimate. It can range from $30 - $200 depending on the size of the piece and if you want it shipped as is, or in a tube. hello@leahnadeau.com
This painting is a limited edition painting by abstract artist Leah Nadeau. Love it?! Buy it before it's gone! It's a one of a kind collector's item. It will not be recreated or reproduced.
This is an original painting by professional artist, Leah Nadeau. Leah is known for her playful brushstrokes, shapes and funky movement and lives in Ann, Arbor, Michigan