A Mother's Love 36 x 24 in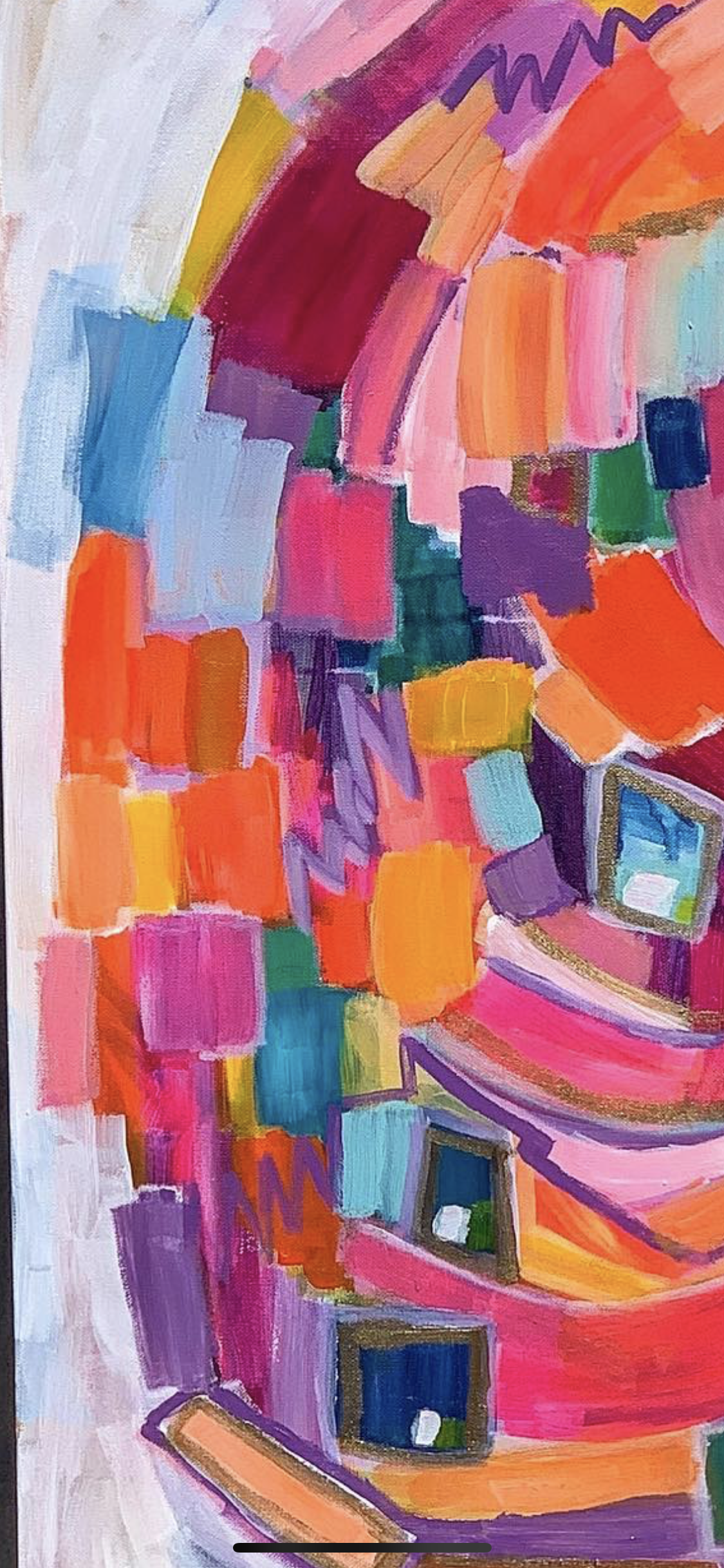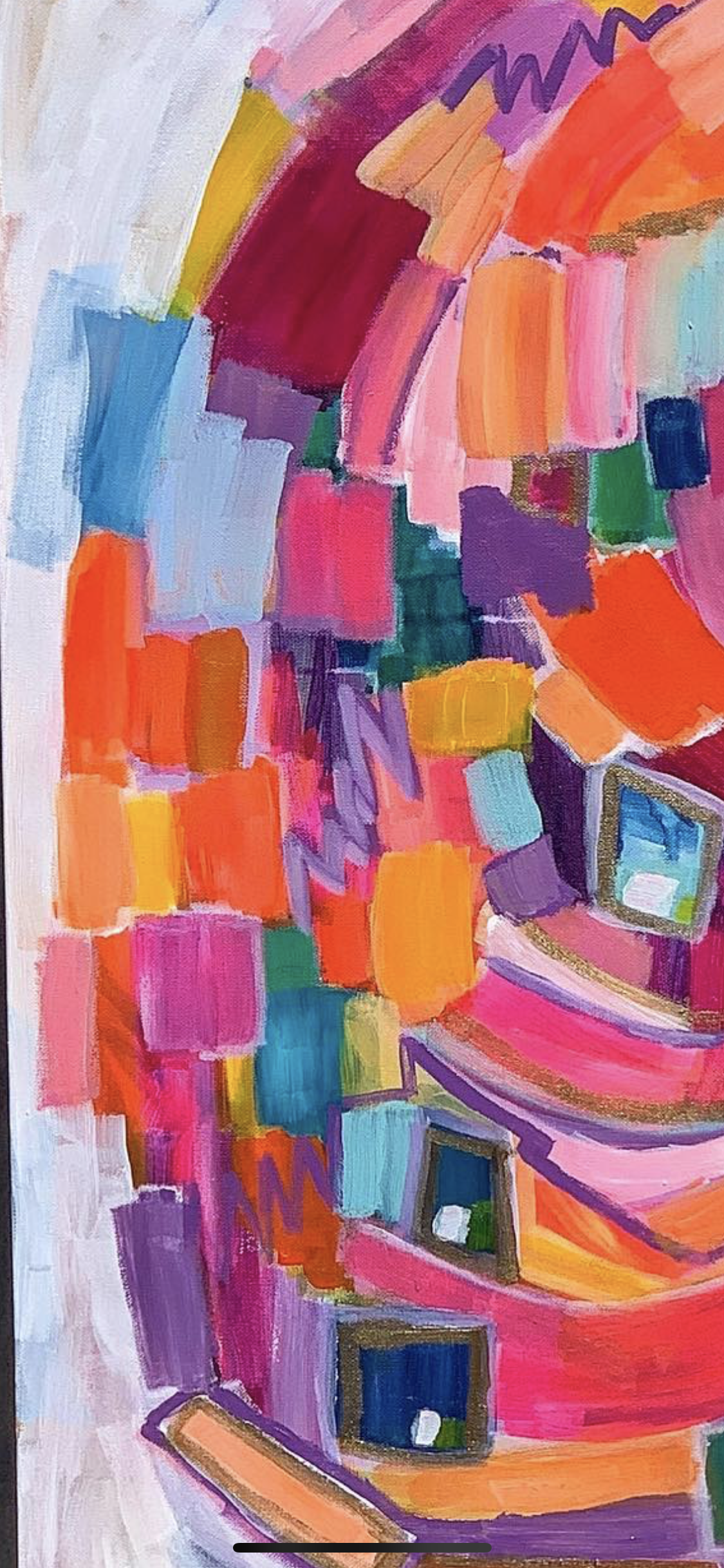 A Mother's Love 36 x 24 in
This colorful and momentous piece is an original work on canvas by Leah Nadeau.
It comes shipped to you with priority shipping at no extra cost with a handwritten thank you note from me to you
This one is 36 x 24 in, which is 3 feet by 2 feet. She's big beauty!