Just Dance (It'll be ok)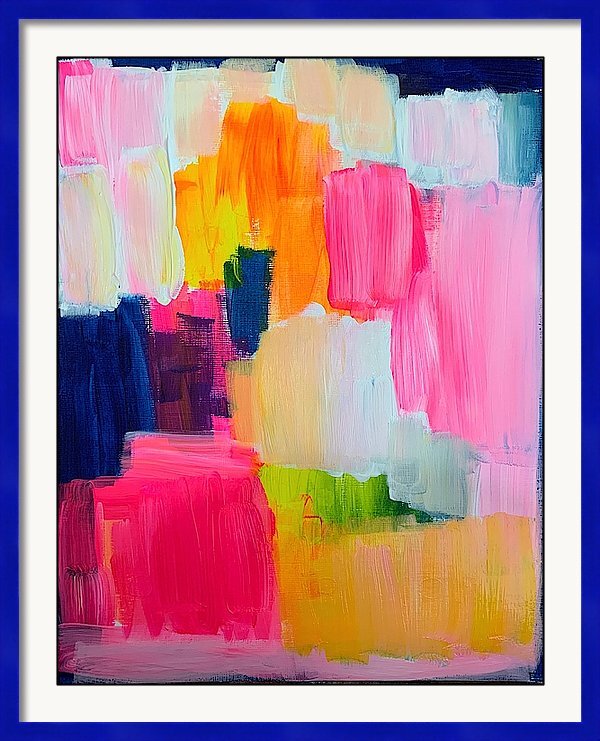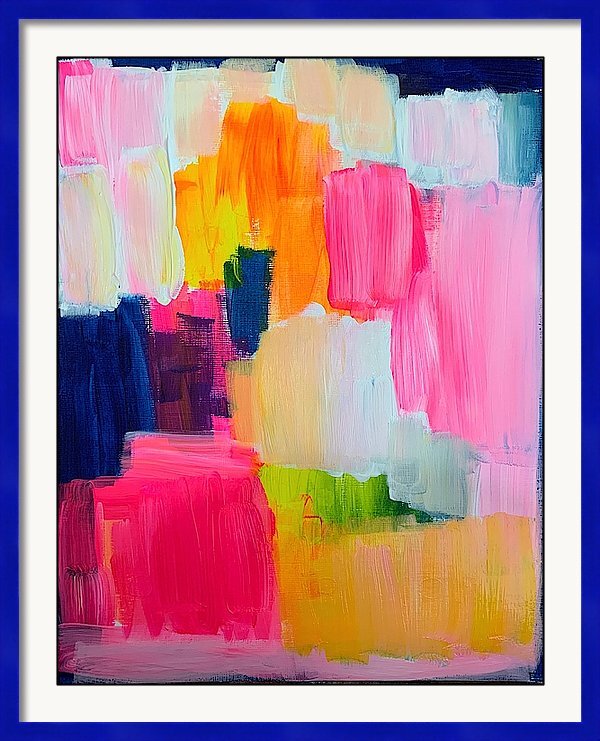 Just Dance (It'll be ok)
This colorful and momentous piece is an original work on paper by Leah Nadeau.
It signifies those times in life when you have to keep going even when you feel like you can't. Just dance, go with the flow and try to enjoy the moment. It's all we have.
This comes shipped to you with priority shipping at no extra cost with a handwritten thank you note from me to you
This one is on paper so it will need to be framed. It is shown in a 11 x 14 in frame.