Above San Francisco, acrylic and oil on canvas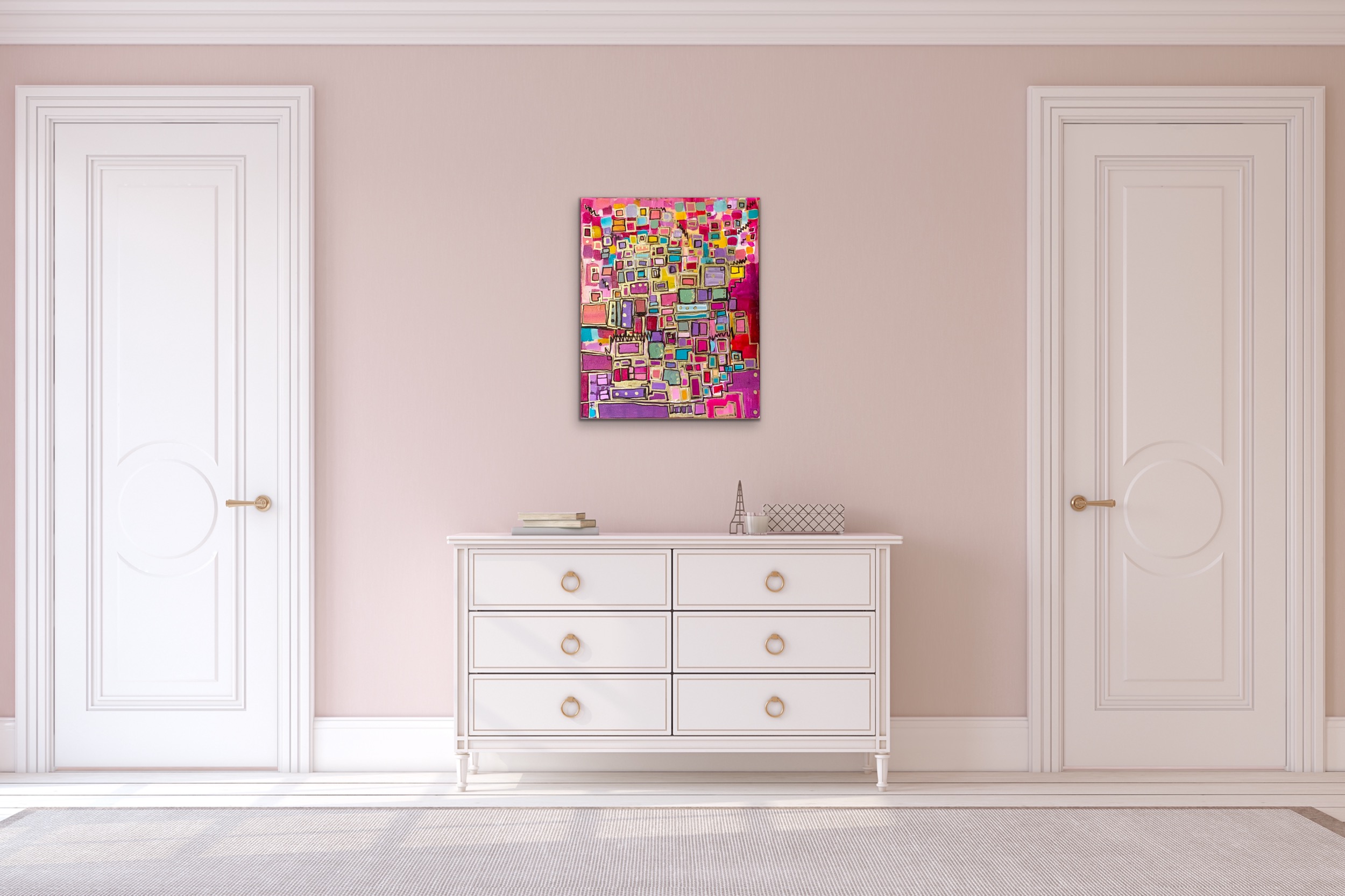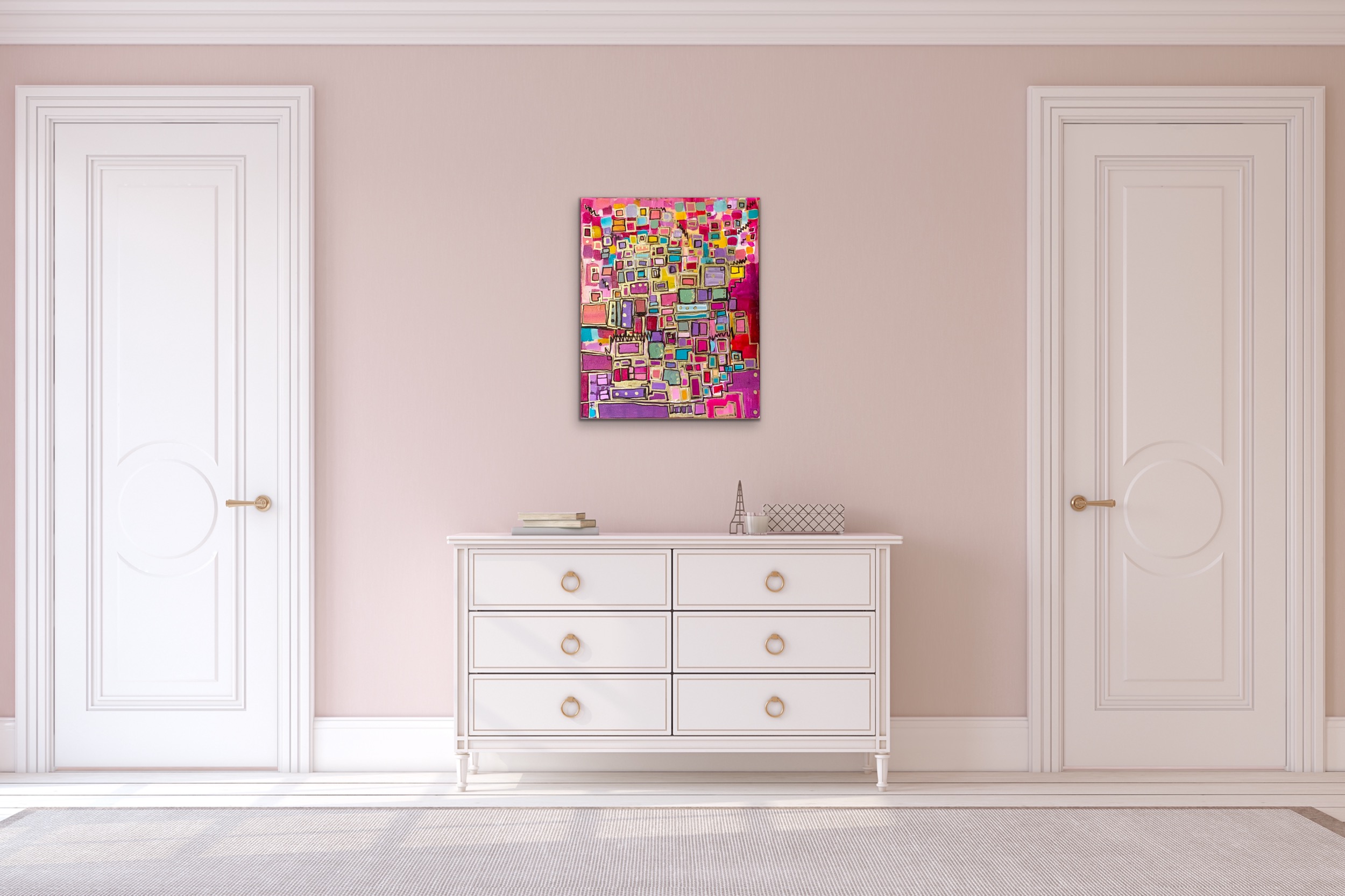 Above San Francisco, acrylic and oil on canvas
Above San Francisco, 20 x 16 x 1.5 inches, acrylic and oil on canvas
Shipping in the US is free
This painting reminds me an aerial view of my favorite city of all time, San Francisco. It's where I started to figure out who I am, and what makes me tick. I have nothing but good memories there. Good friends, beautiful sights and great food. This abstract city scape would absolutely bring your home to life.
The last photo is the painting at night, it glows !
About the painting:
20 x 16 x 1.5 inches
The sides of the painting are museum style and are a bold pink.
Love it? Don't wait. There's only 1 of these available.
Shipping and handling is calculated after you purchase this item. Depending on location, it's about $30 to ship.