After The Storm - 20 x 20 in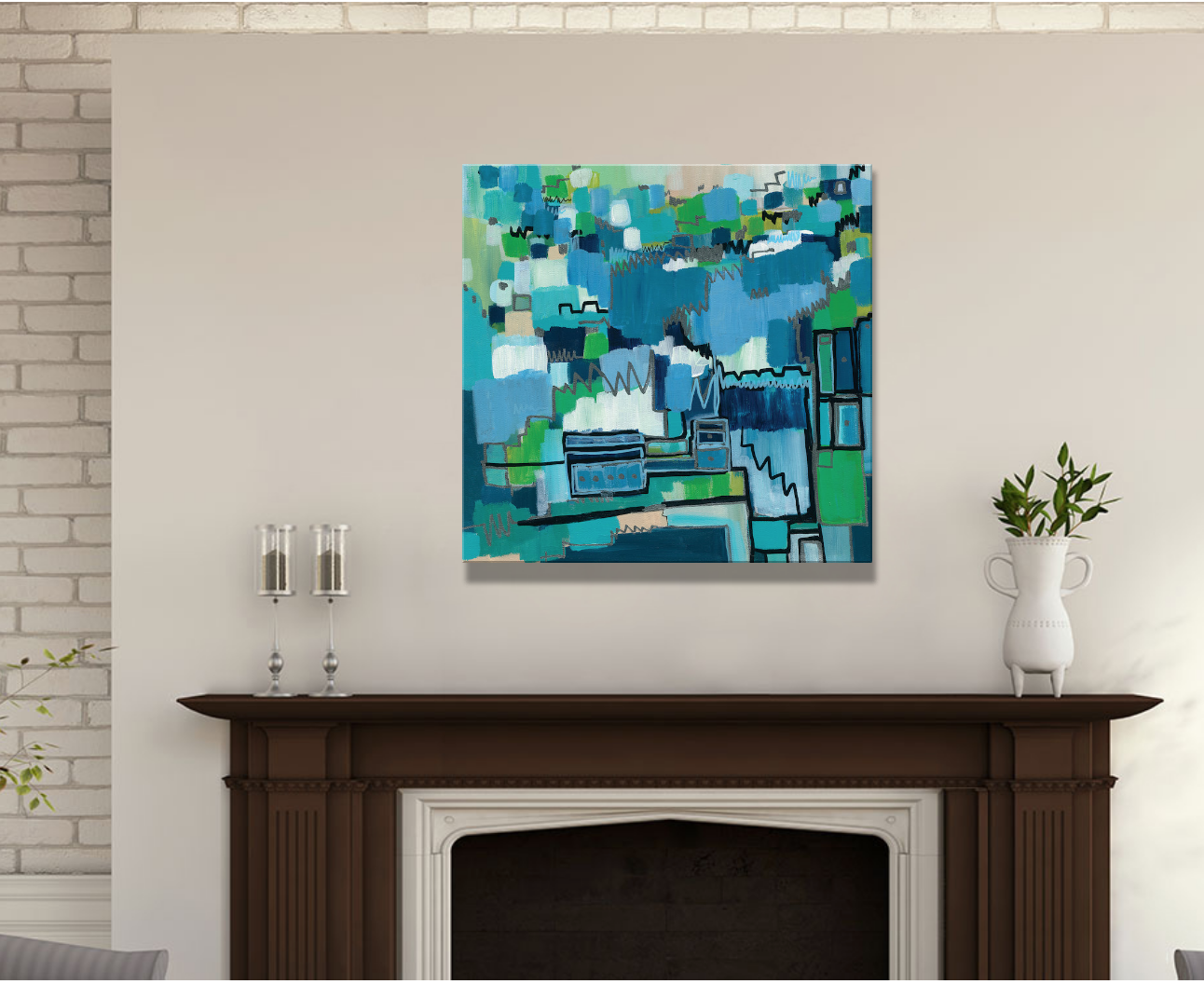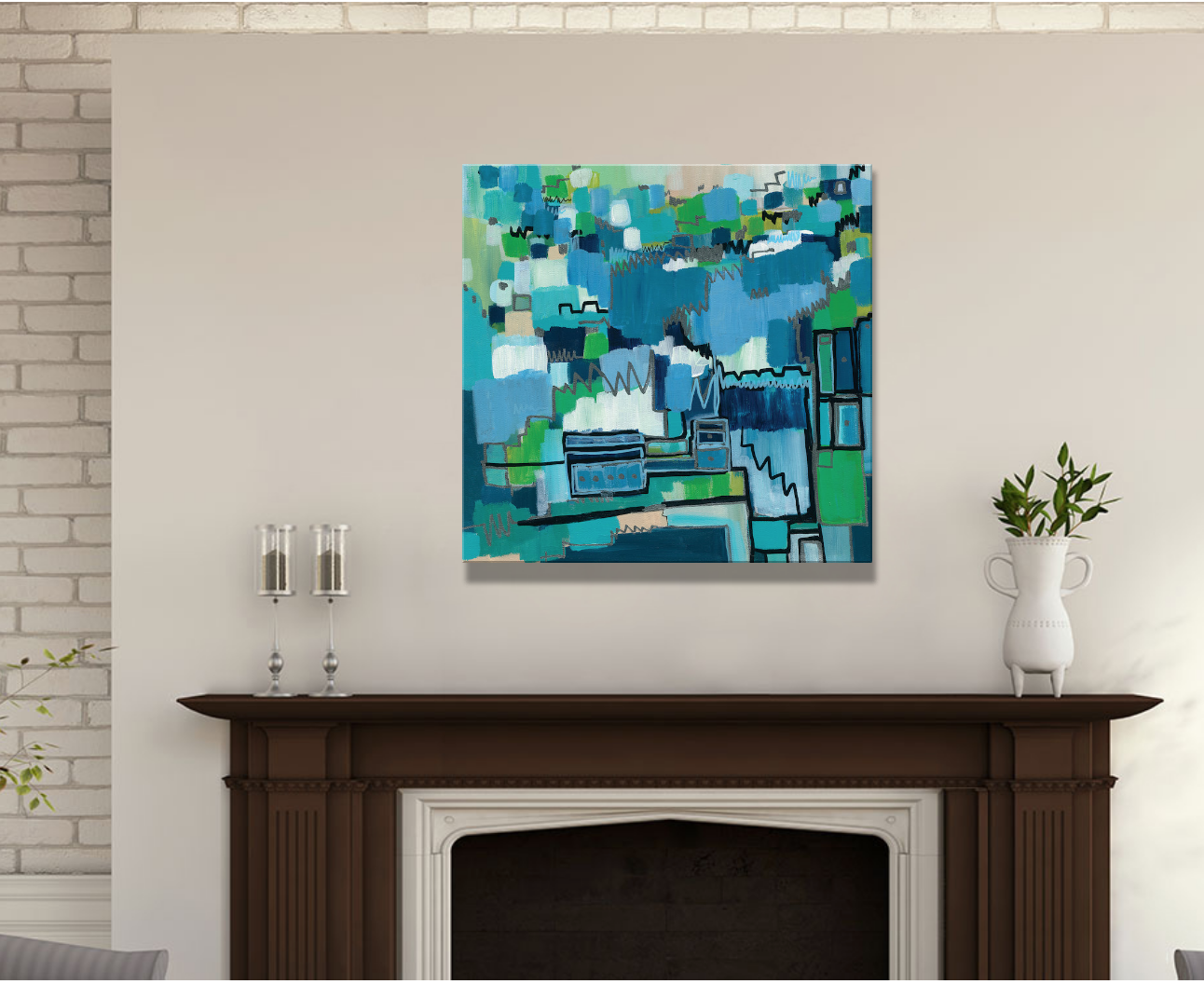 sold out
After The Storm - 20 x 20 in
After The Storm - Free priority Shipping
oil and acrylic on canvas, sides painted light blue, framed upon request.
This painting reminds me of a beautiful clearing right after a chaotic snow storm.
The little boxes in the front remind me of cable cars on mountain tops. This piece flowed out of me in just a couple days. I had a clear idea of composition in advance and the colors, so I was just trusting myself and the process while making this beauty.
It's so very important to have inspiration in your home to lift your mood, and reflect what inspires you and brings you joy.
I love my job because my "journeys" on canvas bring my customers joy and inspiration to their homes daily. In return I feel fulfilled and happy, and it's reflected in my artwork.
If you have any questions don't hesitate to send me a message in the bottom right.
Love it? Don't wait. There's only 1 of these available.
About the painting:
20 x 20 x 1.5 inches
The sides of the painting are museum style and will be painted blue unless you prefer a different color. No frame necessary, as the sides are bold and have a 3D effect
This painting is a limited edition painting by abstract artist Leah Nadeau. Love it?! Buy it before it's gone! It's a one of a kind collector's item. It will not be recreated or reproduced.
Read more about my story here: https://leahnadeau.com/about-leah/