Coastal Tide, 24 x 24 inches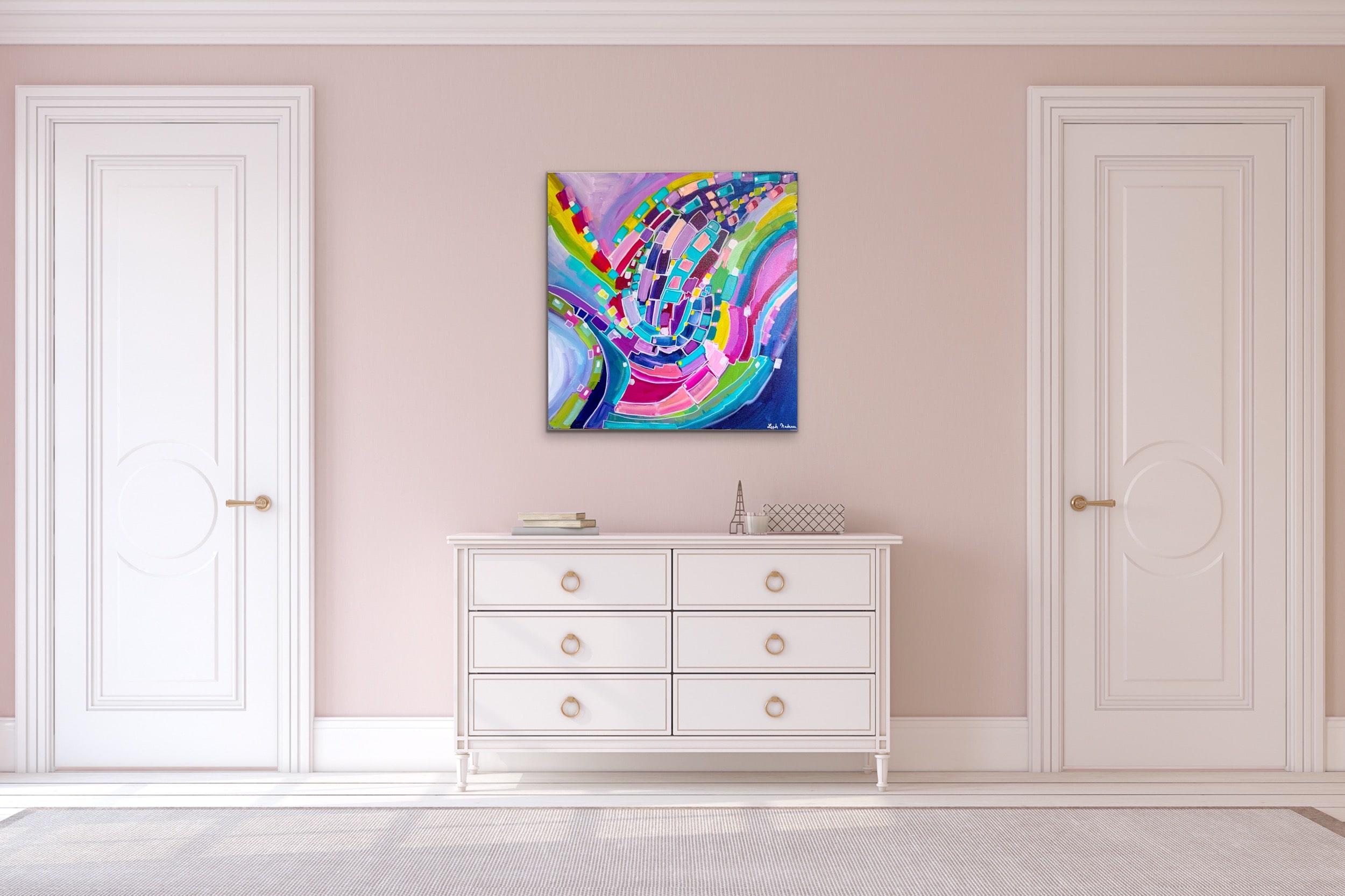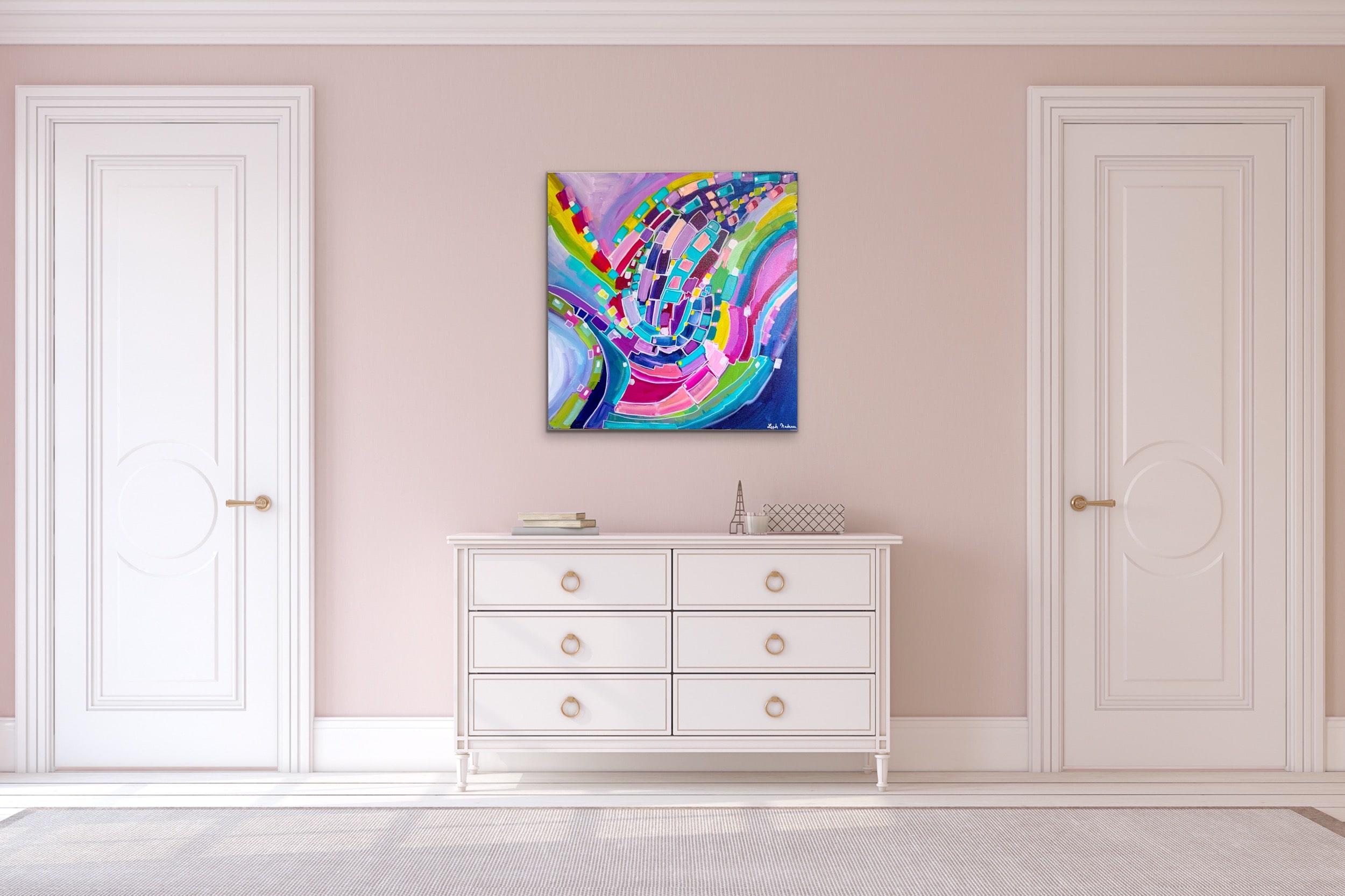 Coastal Tide, 24 x 24 inches
"Coastal Tide" acrylic on canvas
24 in tall, by 24 in wide. 1.5 inches thick. Hand crafted acrylic painting on canvas
It's so very important to have inspiration in your home to lift your mood, and reflect what inspires you and brings you joy.
I love my job because my "journeys" on canvas bring my customers joy and inspiration to their homes daily. In return I feel fulfilled and happy, and it's reflected in my artwork.
Each painting is a story told on canvas. You'll get lost in a journey every time you take a look.
Materials: this canvas is thick and sturdy - museum quality and will last generations if treated kindly! All paints used to create this painting are of archival quality, and will also last for years to come.
Shipping is $35 in the continental US and includes the specific art shipping boxes I purchase and use to carefully transport my paintings as well as the transit cost. Tracking provided and shipped with USPS priority.
International: contact me before you purchase so I give you a shipping estimate. It can range from $30 - $200 depending on the size of the piece and if you want it shipped as is, or in a tube. hello@leahnadeau.com
This painting is a limited edition painting by abstract artist Leah Nadeau. Love it?! Buy it before it's gone! It's a one of a kind collector's item.