Jukebox Hero - Painting on Canvas 24 x 24 inches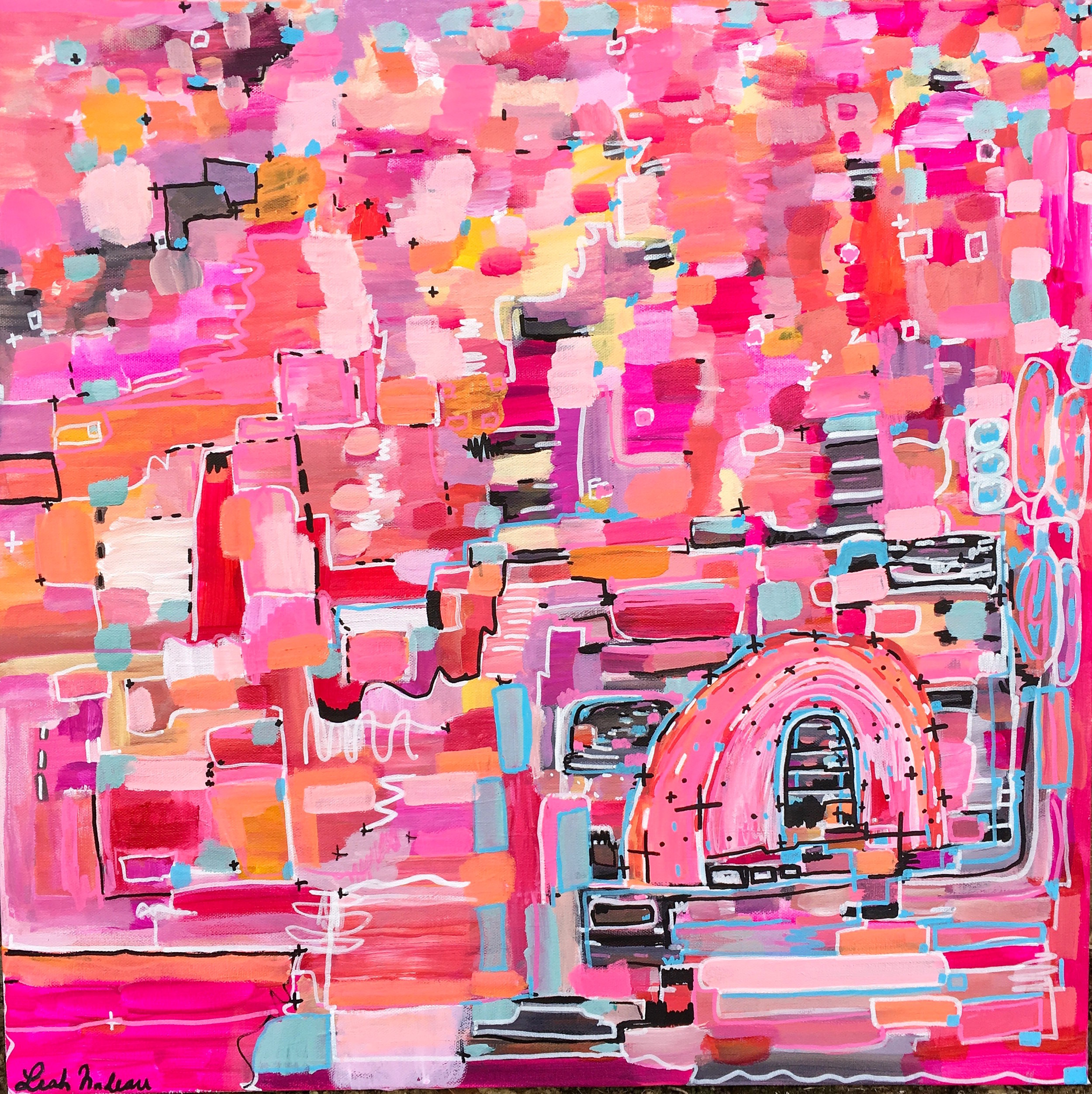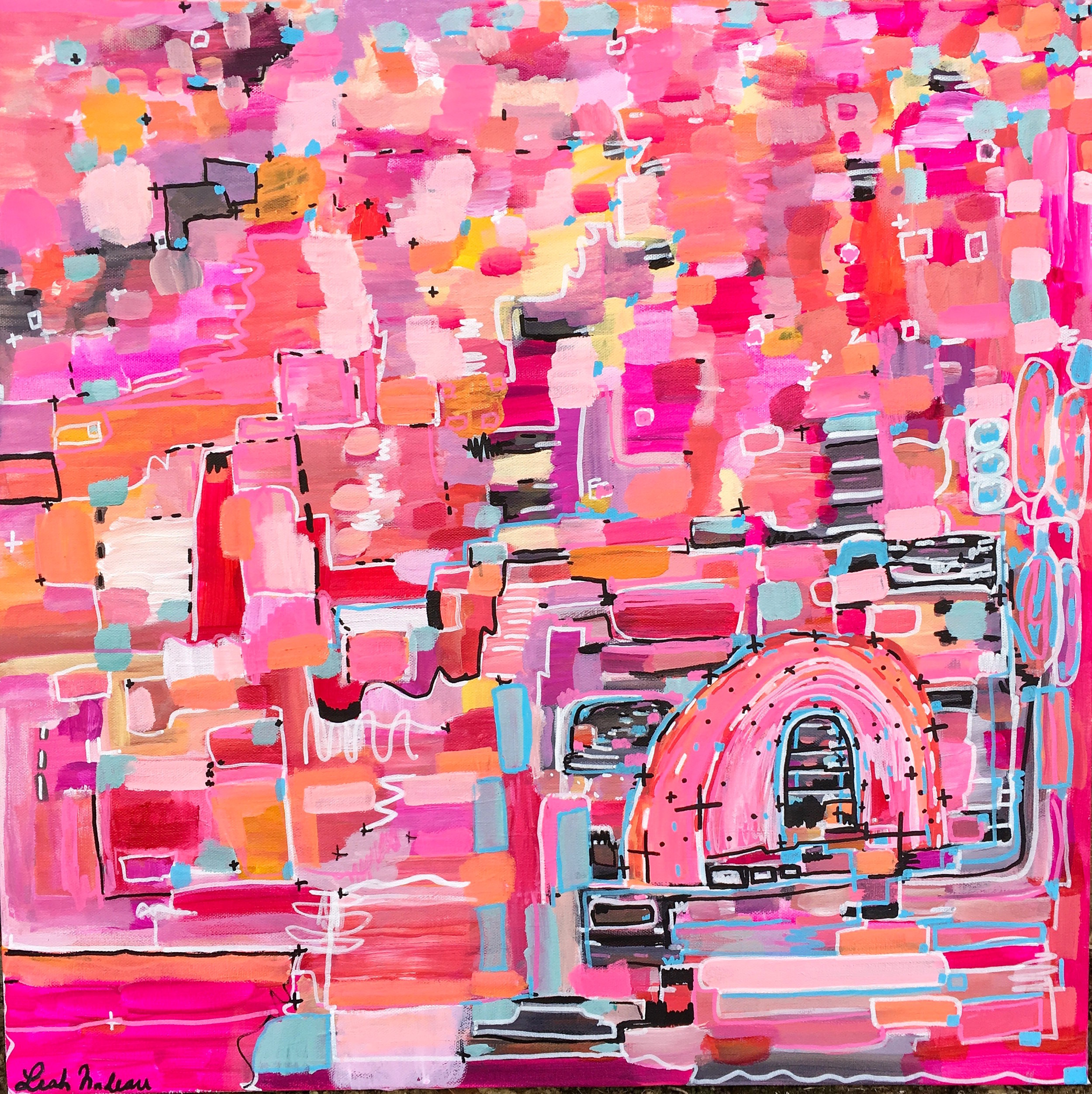 sale
Jukebox Hero - Painting on Canvas 24 x 24 inches
24 x 24 x 1.5 in, hand crafted acrylic painting on canvas
Love it? Don't wait. There's only 1 of these available.
Jukebox Hero" is a painting about a girl who works two jobs to fulfill her dreams. She works retail by day and pursues her musical talents by night. ✨ Swipe to see this pink beauty on the wall. The edges are deep and come painted pink so you won't need a frame.
This canvas is thick and sturdy - museum quality and will last generations if treated kindly! All paints used to create this painting are of archival quality, and will also last for years to come.
This is an acrylic and ink mixed media painting made by artist Leah Nadeau. This painting is on deep edged canvas, which means you don't need to frame it, the sides come painted and the painting is 1.5 in deep.
This one is super fun with lots of details and hidden meanings. What do you see in this fun painting? I had help naming this painting- over 100 people participated, Jukebox Hero was the winner. Thanks, Samantha W!
SHIPPING:
Each painting comes carefully bubblewrapped and boxed and shipped straight to your door with Fedex Home.
Shipping in the United States: $30
International: $70
This painting is a one of a kind collectable piece of artwork by abstract artist Leah Nadeau. It represents an experience recreated on canvas. Proudly collect and hang stories on canvas from artist Leah Nadeau, they'll last for generations to come!
Read more about my story here: https://leahnadeau.com/about-leah/
This is an original painting by professional artist, Leah Nadeau. Leah is known for her playful brushstrokes, shapes and funky movement and lives in Ann, Arbor, Michigan