Rainbow Road 20 x 20 inches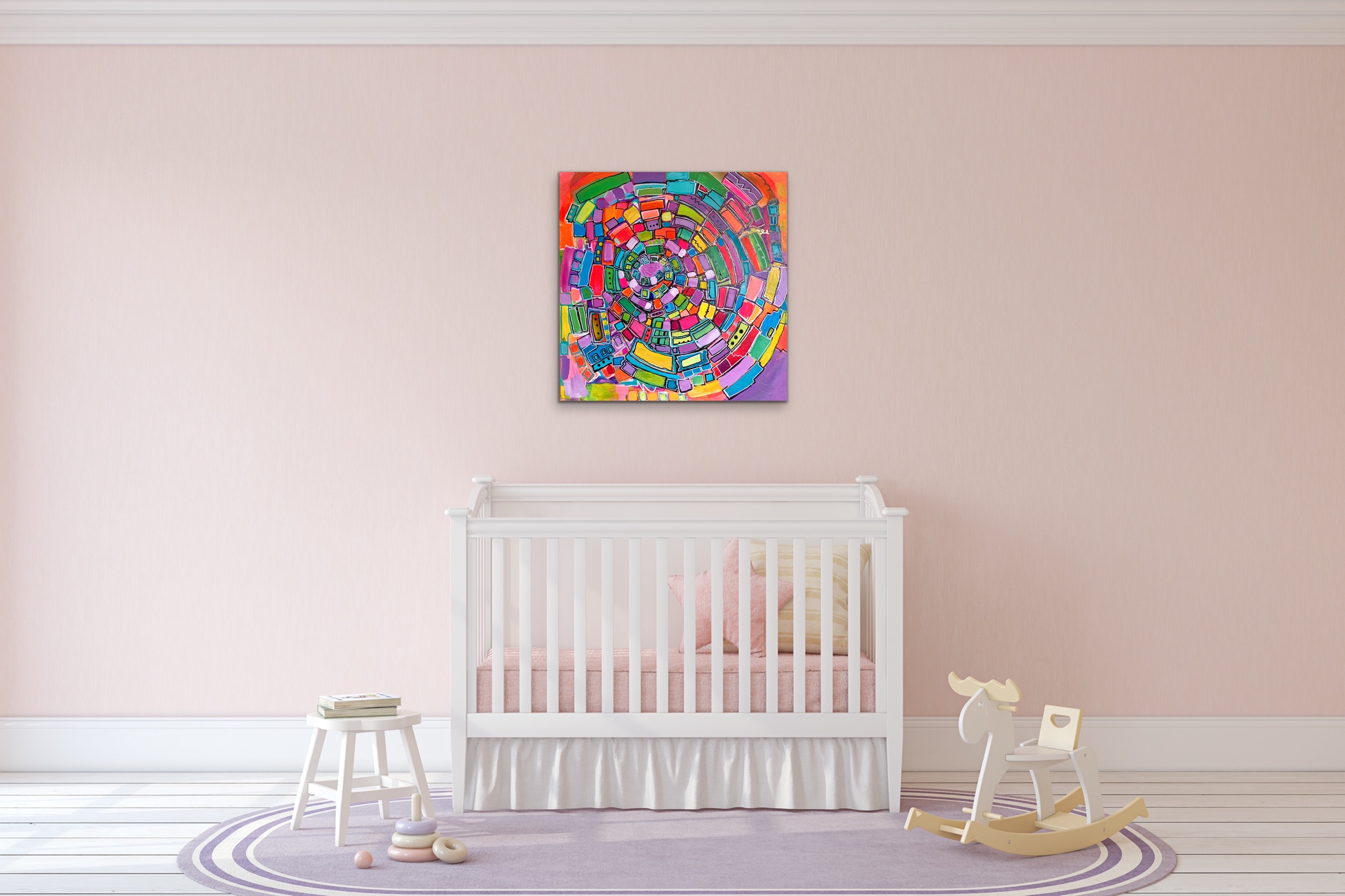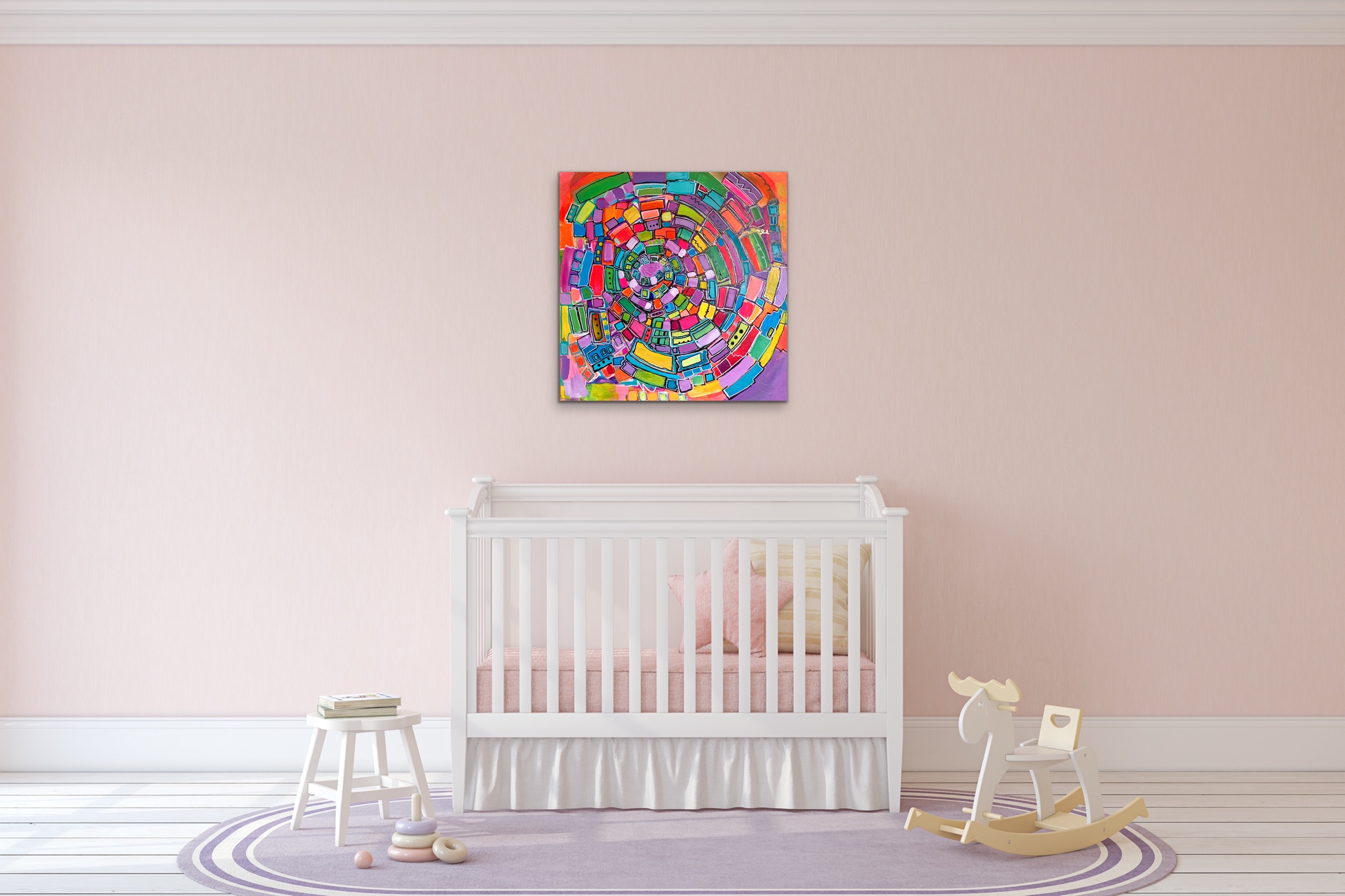 Rainbow Road 20 x 20 inches
"Rainbow Road"
Acrylic on canvas and comes with a free art gift from me to you!
This painting is 20 x 20 x 1.5 inches and the sides of the painting are teal. This painting has thick edges and does not need to be framed.
Shipping is $30 in the continental US and includes the specific art shipping boxes I purchase and use to carefully transport my paintings as well as the transit cost. Tracking provided and shipped with USPS priority.
International: contact me before you purchase so I give you a shipping estimate. It can range from $30 - $200 depending on the size of the piece and if you want it shipped as is, or in a tube. hello@leahnadeau.com