San Francisco Sunset 36 x 24 in acrylic and ink on canvas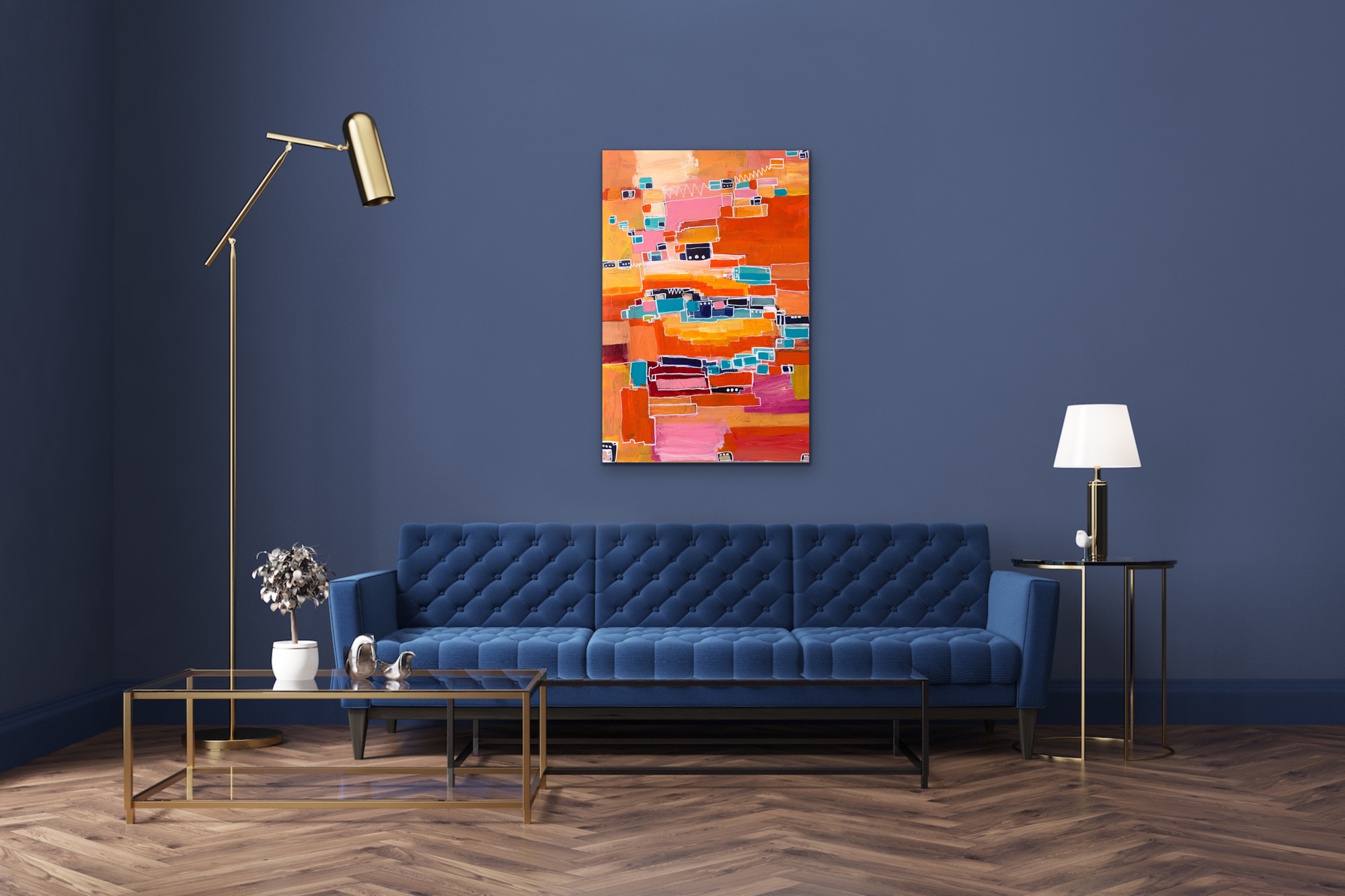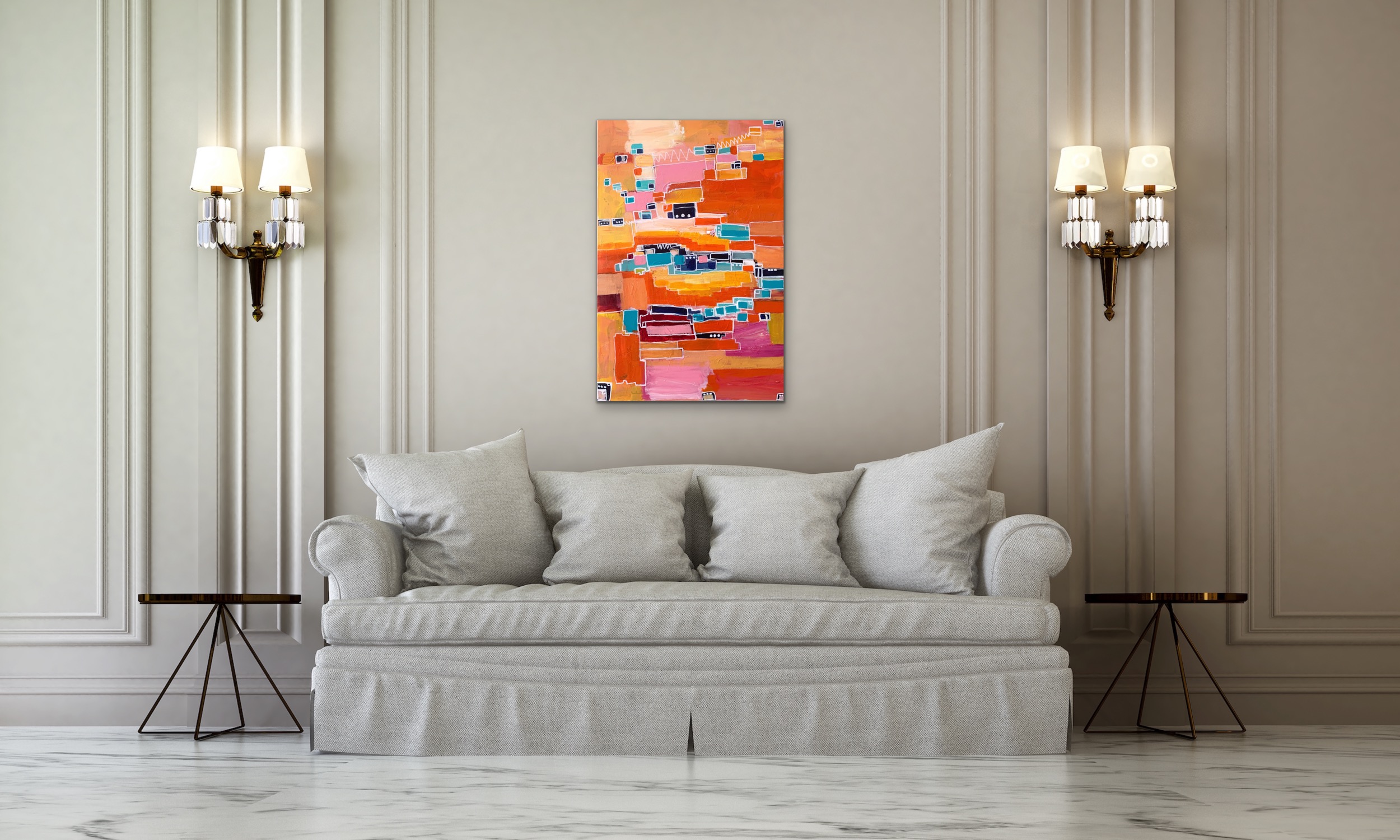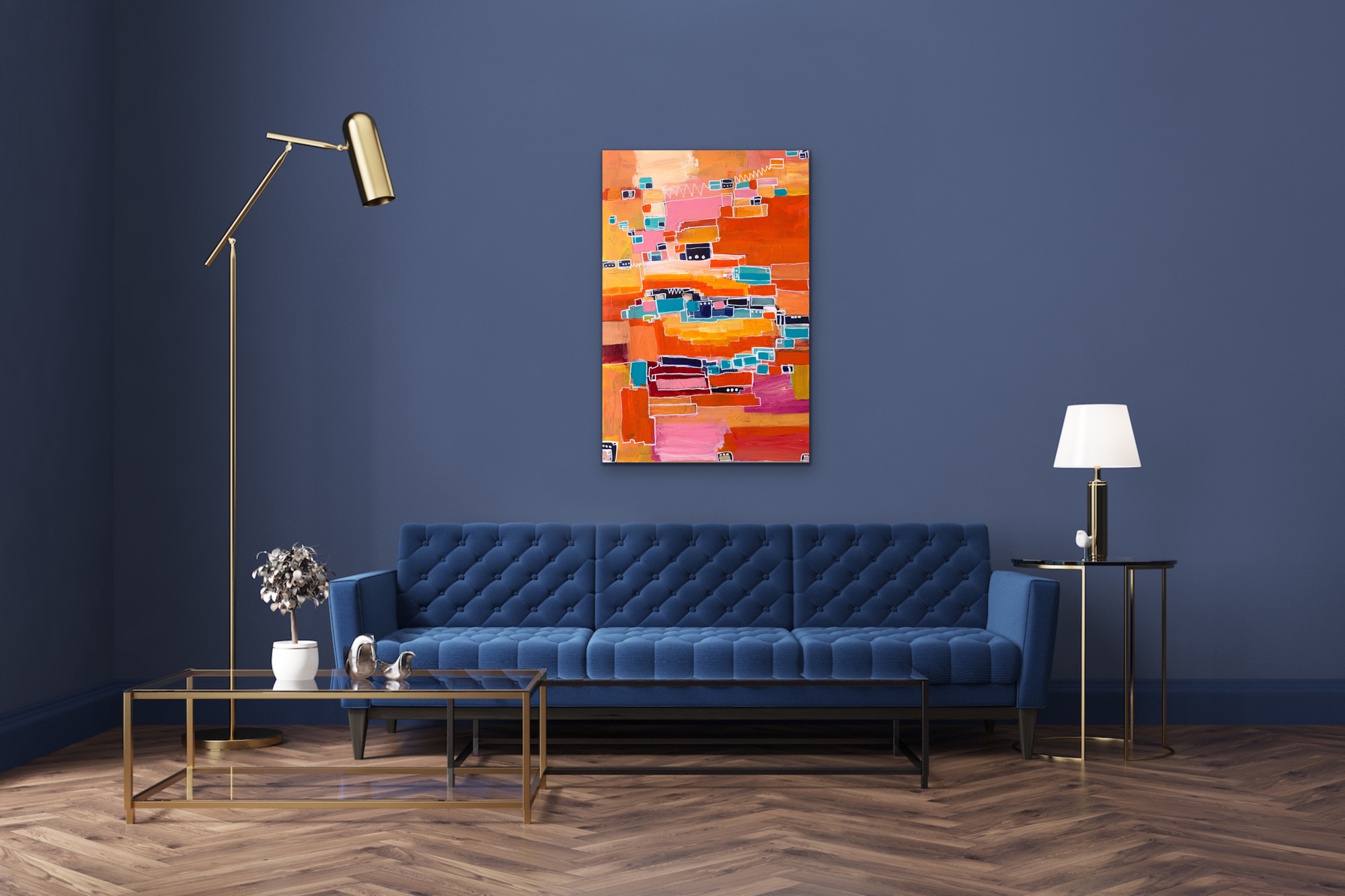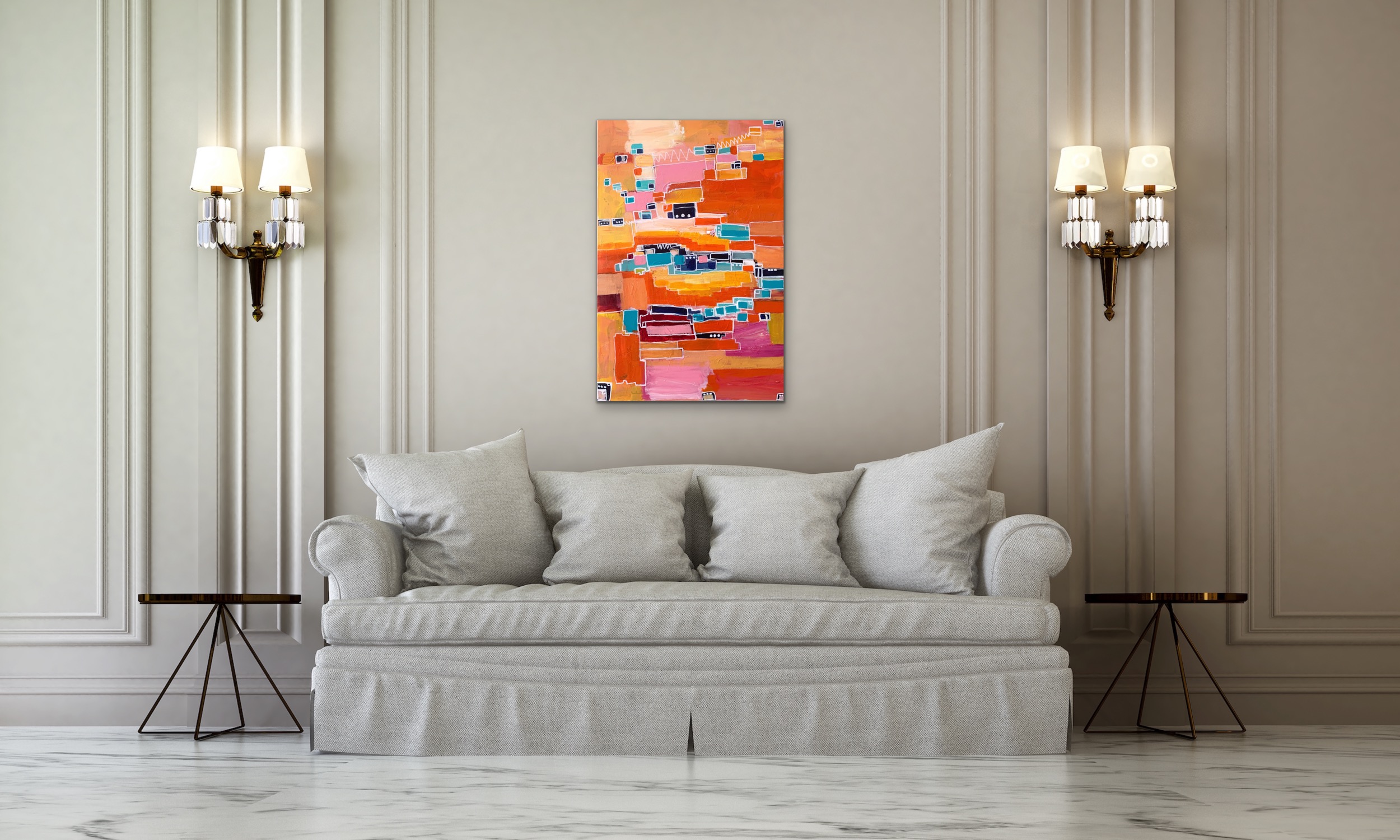 San Francisco Sunset 36 x 24 in acrylic and ink on canvas
"San Francisco Sunset" - Sunset Series , sides of the painting and 1.5 inches and are painted. No frame necessary.
Acrylic and ink on canvas
My favorite place to be in the world is in San Francisco.
I get asked a lot if my paintings have meaning behind their names, and the answer is a resounding yes.
-
Each painting has to resonate with me and what inspires me to create.
-
Although what inspires me to create joyfully bold paintings is love, my artistic style is influenced by the culture of America from the midcentury.
-
Many times my work is named after events in American history, often times those portrayed in films. I'm a huge film nerd that did my masters degree in film theory, so many paintings are named after movies I studied.
My higher education started in San Francisco, the city that stole my heart.
Shipping is $65 in the US.
International: contact me before you purchase so I give you a shipping estimate. It can range from $30 - $200 depending on the size of the piece and if you want it shipped as is, or in a tube. hello@leahnadeau.com