"I Feel Pretty" 30 x 30 in, Celebration Collection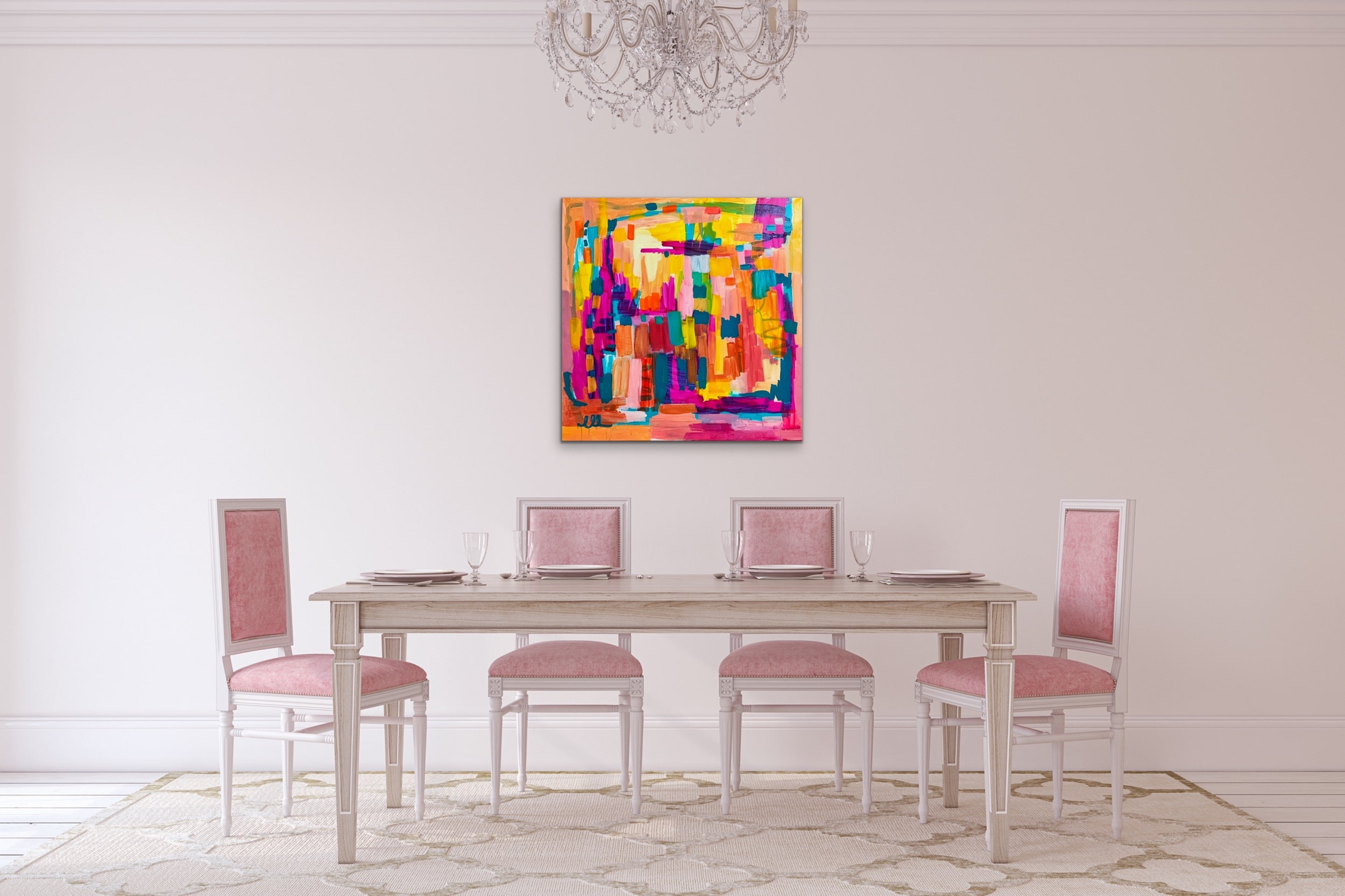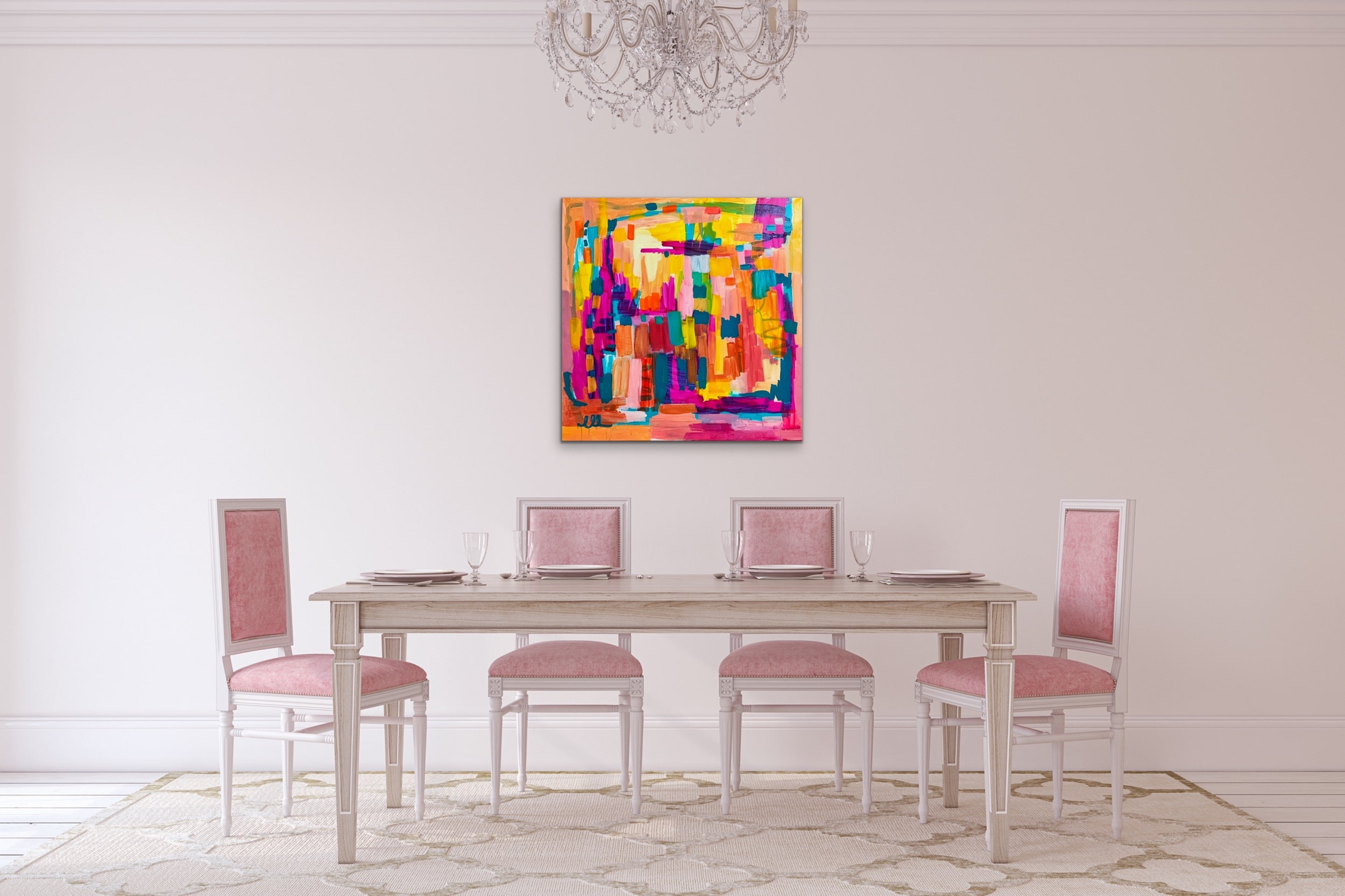 "I Feel Pretty" 30 x 30 in, Celebration Collection
A painting from the 2019 Celebration Collection
Acrylic on canvas, 30 x 30 inches
This painting is a nod to women with confidence.
She knows she's an awesome, beautiful gal and she isn't afraid to show it!
Her confidence is contagious. Her walk is proud. She dances to the beat of her own drum.
This painting is an ode to these women that make the world a better place. This painting is dedicated to YOU.
Keep on shining, beautiful lady.
This vibrant painting is a small chapter of my history. Love it? Collect it! There's only one in the world.
Shipping is $40 In the US and covers materials and shipping. If International please email me hello (at) leahnadeau.com for a shipping quote before purchasing.

International: contact me before you purchase so I give you a shipping estimate. It can range from $30 - $200 depending on the size of the piece and if you want it shipped as is, or in a tube. hello@leahnadeau.com